Passionate about floors since 1949
Our flooring is manufactured in Småland, Sweden and is designed to stand up to the Nordic climate and lifestyle. All of our flooring is based on natural, carefully selected raw materials.
The floors are crafted by experienced professionals who have a deep understanding of our raw materials (genuine wood) and our end product (quality flooring). This guarantees that when you choose Golvabia, you will get a quality wood floor that you can enjoy for years to come.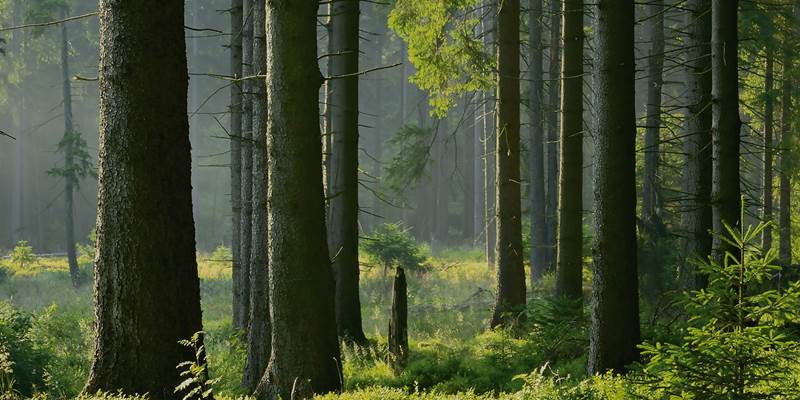 Maxwear - Design
Maxwear is built with carefully selected components, which combine to provide a revolutionary combination of comfort and technical characteristics. A new material that offers a number of advantages and meets extremely high demands for wear, noise reduction and appearance.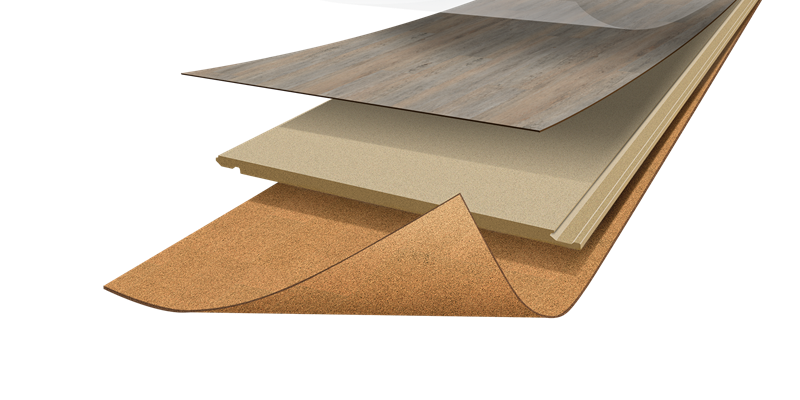 Trendy designs with natural comfort
High-class designs in different shades and wood varieties are combined with embossing that both reinforces the pattern of the grain and provides a highly attractive surface.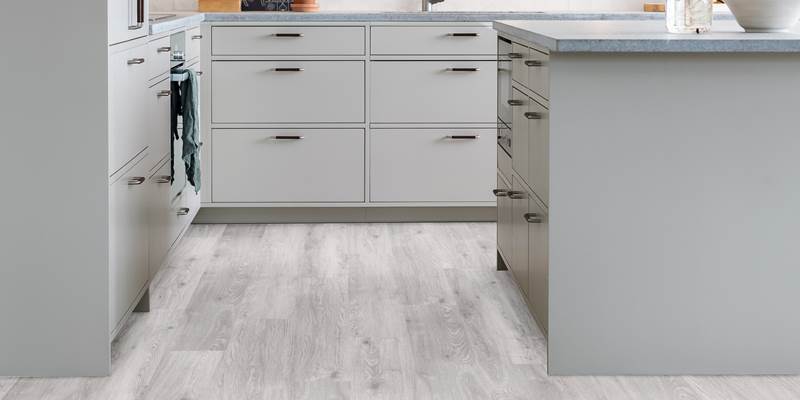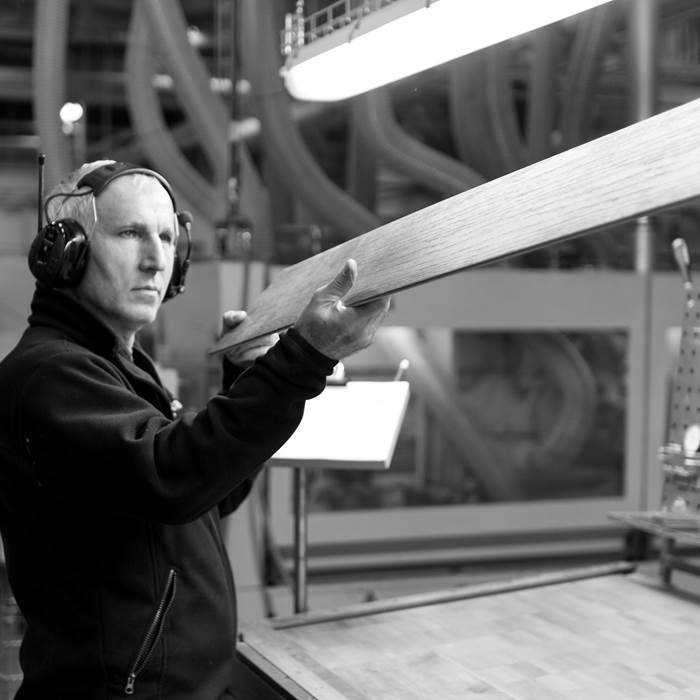 Thoughts from our production
Maxwear - our most practical flooring
– Our Maxwear flooring offers an attractive combination of softness and durability. This versatile material combines extreme durability with inviting, comfortable characteristics. Maxwear has been developed in collaboration with Europe's most modern LVT manufacturer, and is manufactured by Golvabia at our factory in Anderstorp.