Passionate about floors since 1949
- Back in 1949, we started from scratch and are now one of Sweden's leading flooring manufacturers. Come explore our world of fantastic flooring options.
All of our flooring is manufactured in Sweden, deep in Småland's dark forests, and is designed to stand up to the Nordic climate and lifestyle. All of our flooring is based on natural, carefully selected raw materials. The floors are crafted by experienced professionals who have a deep understanding of our raw materials (genuine wood) and our end product (quality flooring). This guarantees that when you choose us, you will get a quality wood floor that you can enjoy for years to come.
Made in Sweden.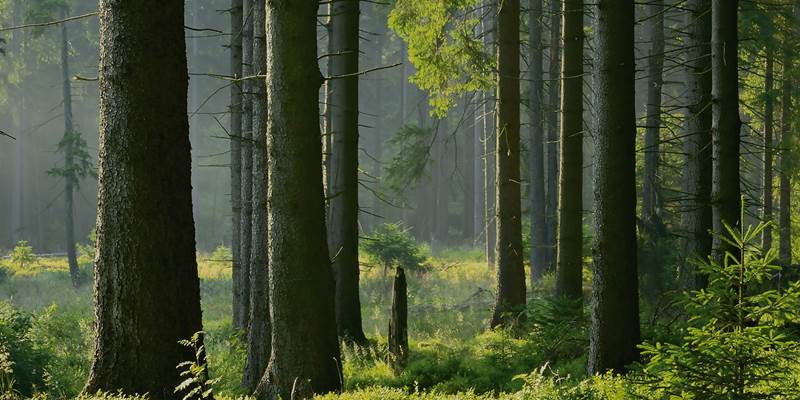 Our Story
In 1927, at the age of 19, Ivar Andersson made the journey from Sweden across the Atlantic to start a new life in the new world across the sea. His uncle Manne awaited his arrival in Hartford, Connecticut where a new profession awaited Ivar: parquet floor layer. As Ivar was perfecting the art of laying beautiful parquet patterns, a new idea started to grow. On the journey back to Sweden, the plan was settled: Ivar would start a company in the flooring industry.
Quite a few years have gone by since Golvabia's founding in Anderstorp, Sweden in 1949. But we are still right here in Anderstorp - offices, warehouse and factory. The family behind the company has grown as well, and Golvabia is now run by the third generation of passionate flooring entrepeneurs: Victoria and Roger Davidsson.
Here at Golvabia, expertise, quality and design go hand in hand. We are not in the habit of chasing short-term trends. We believe in design that stands the test of time and sustainable flooring that becomes a part of your life, the wonderful story that plays out under the roofes of our Scandinavian homes.
We know from experience. Our journey began 70 years ago, the day Ivar came back home.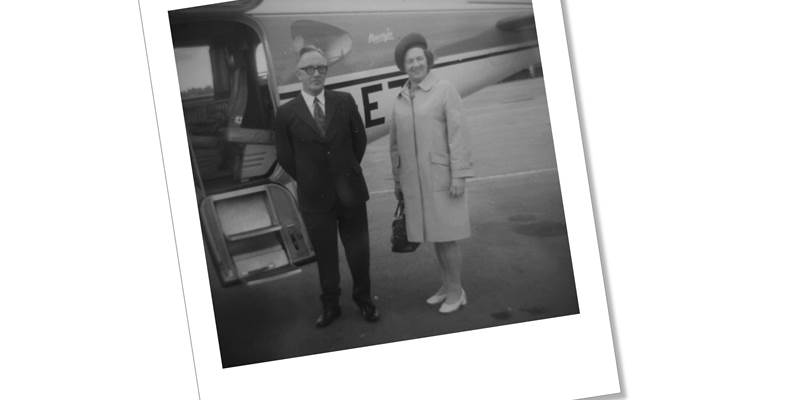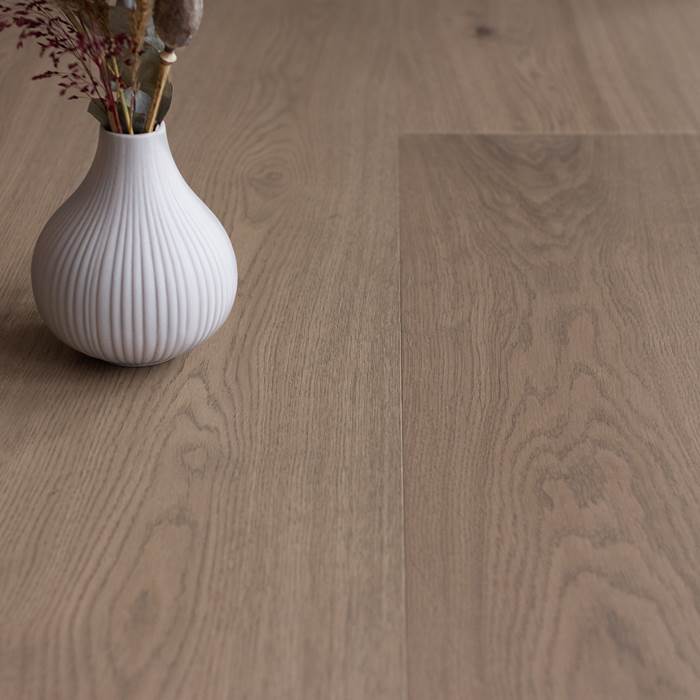 Take your time and explore all of our flooring options! They may be a little different than what you are used to - but we guarantee that each and every one of our floors has its advantages; there is a good chance you will find exactly what you are looking for!