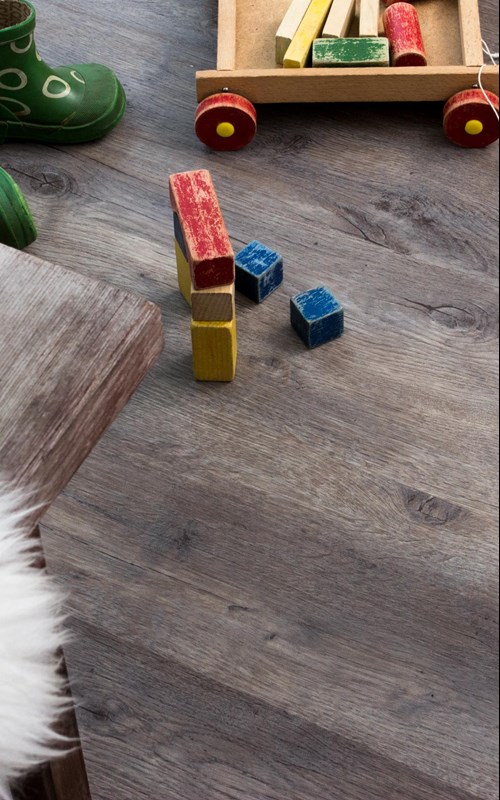 Our Maxwear flooring offers an attractive combination of softness and durability. This versatile material combines extreme durability with inviting, comfortable characteristics. Maxwear has been developed in collaboration with Europe's most modern LVT manufacturer, and is manufactured by Golvabia at our factory in Anderstorp.

What are the ideal areas for a Maxwear floor?
Maxwear is an excellent choice for homes with children and pets. High wear areas like these need the durability offered by Maxwear flooring, and with Maxwear, you also get a floor with a warm comfortable feel with excellent soundproofing properties. The impregnated joints also offer
superior protection against moisture. Maxwear is an ideal flooring option for the areas in your home that get the most traffic: the kitchen and hallways.

Which patterns are available?
Primarily available in a plank pattern that shows off the oak board's beautiful natural grain. You can then choose between a variety of colours, from light to dark, and you can also decide how rustic you would like your floor to look based on your selection. For example, rustic patterns such as Mountain, create a more calming and uniform floor, much like Oak Raw. There are also three beautiful stone patterns in a wider format.

What makes Maxwear special?
The soft feel of the flooring, which makes every step a pleasure. The com
bination of the soft LVT surface layer and cork backing enhances the natural feel and comfort, especially when walking barefoot. This creates a floor with unique properties that is suitable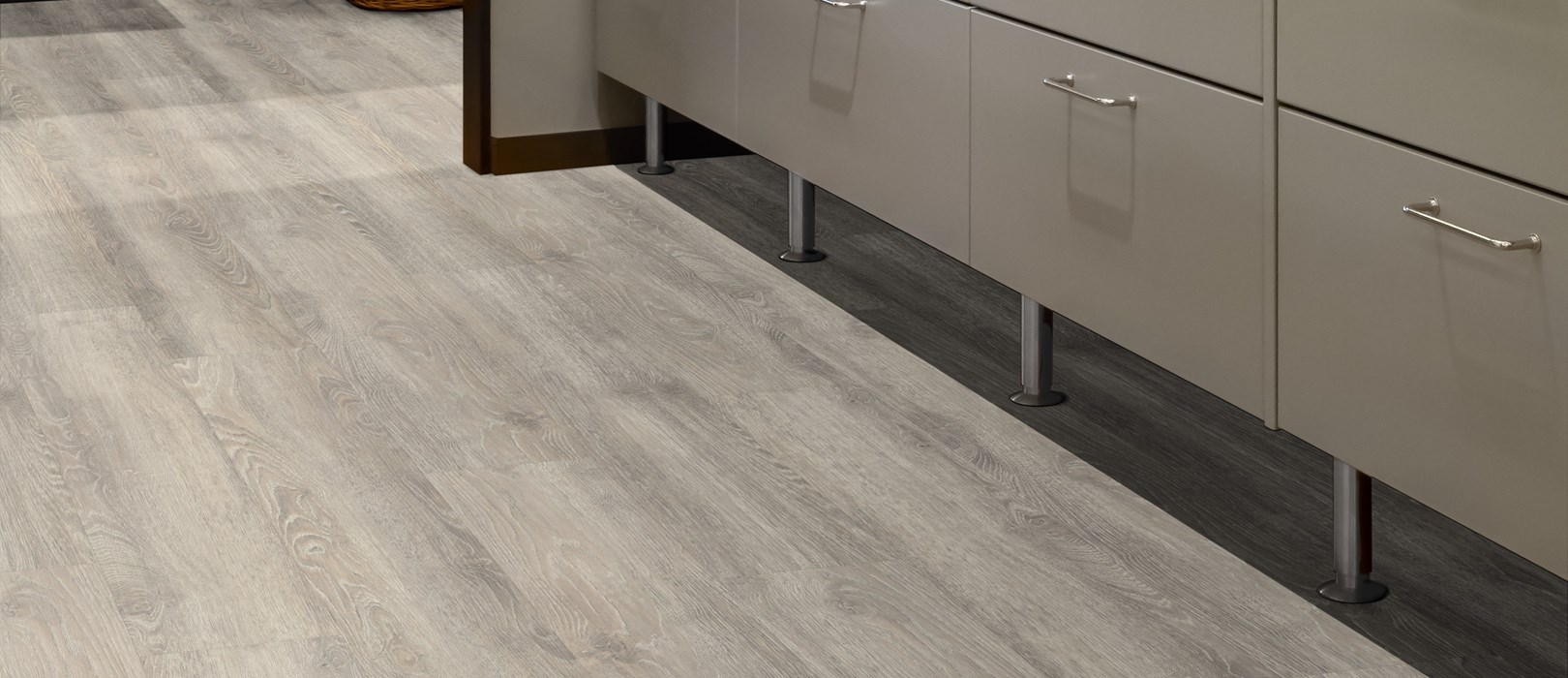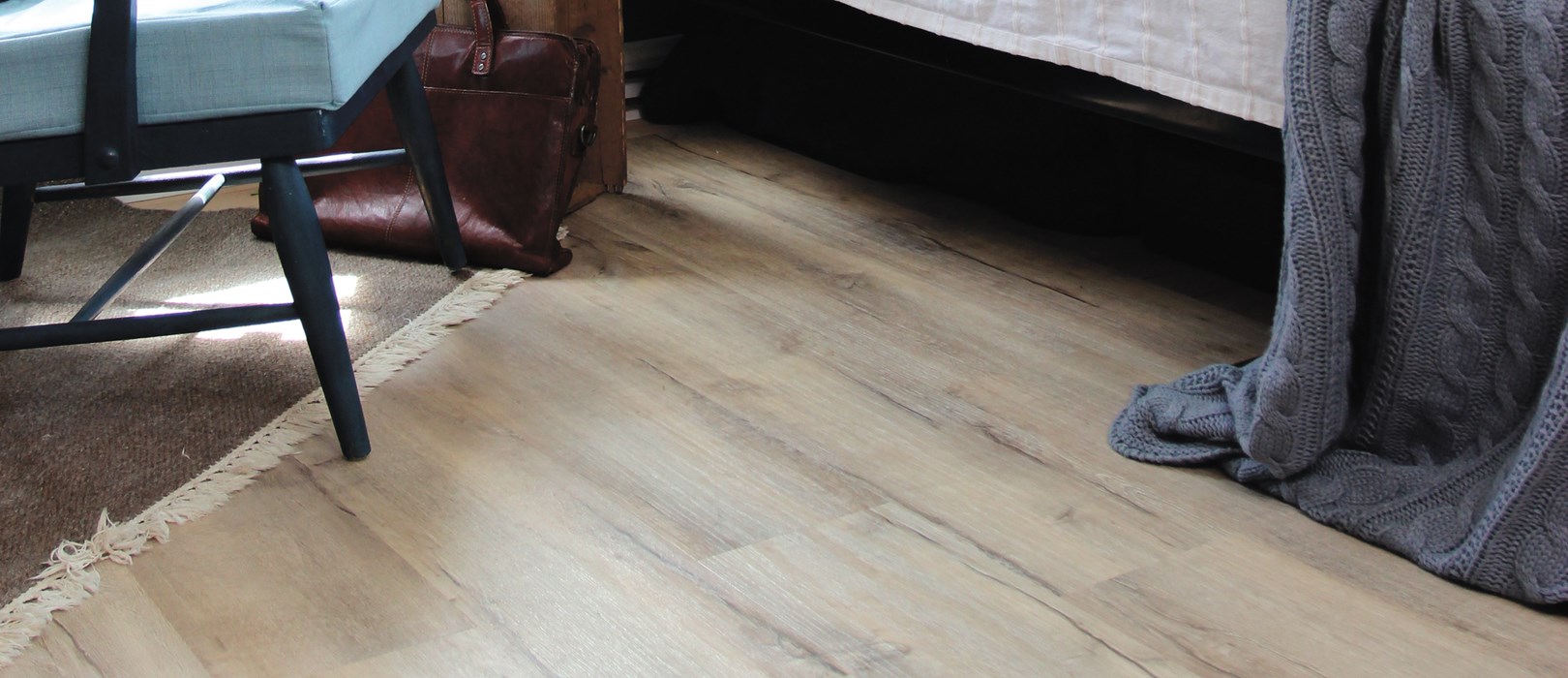 Would you like a floor with a little more comfort?
Our cork underlay is the perfect complement to your new floor!

What kind of maintenance does Maxwear require?
Maxwear is very easy to clean and maintain. Dry mop or vacuum clean
weekly, wet mop only when needed. Use products that contain specially
developed floor cleaning agents, for example, Bona products. It is especially important that you do not use too much water. Squeeze/wring the mop thoroughly before use!

Is Maxwear right for me?
Maxwear is the ideal floor if you are looking for the highest wear resistance & unbeatable comfort! When you install a Maxwear floor in your home, you can rest assured that you have chosen a floor that can stand up to everyday wear and tear while providing comfort for years to come.