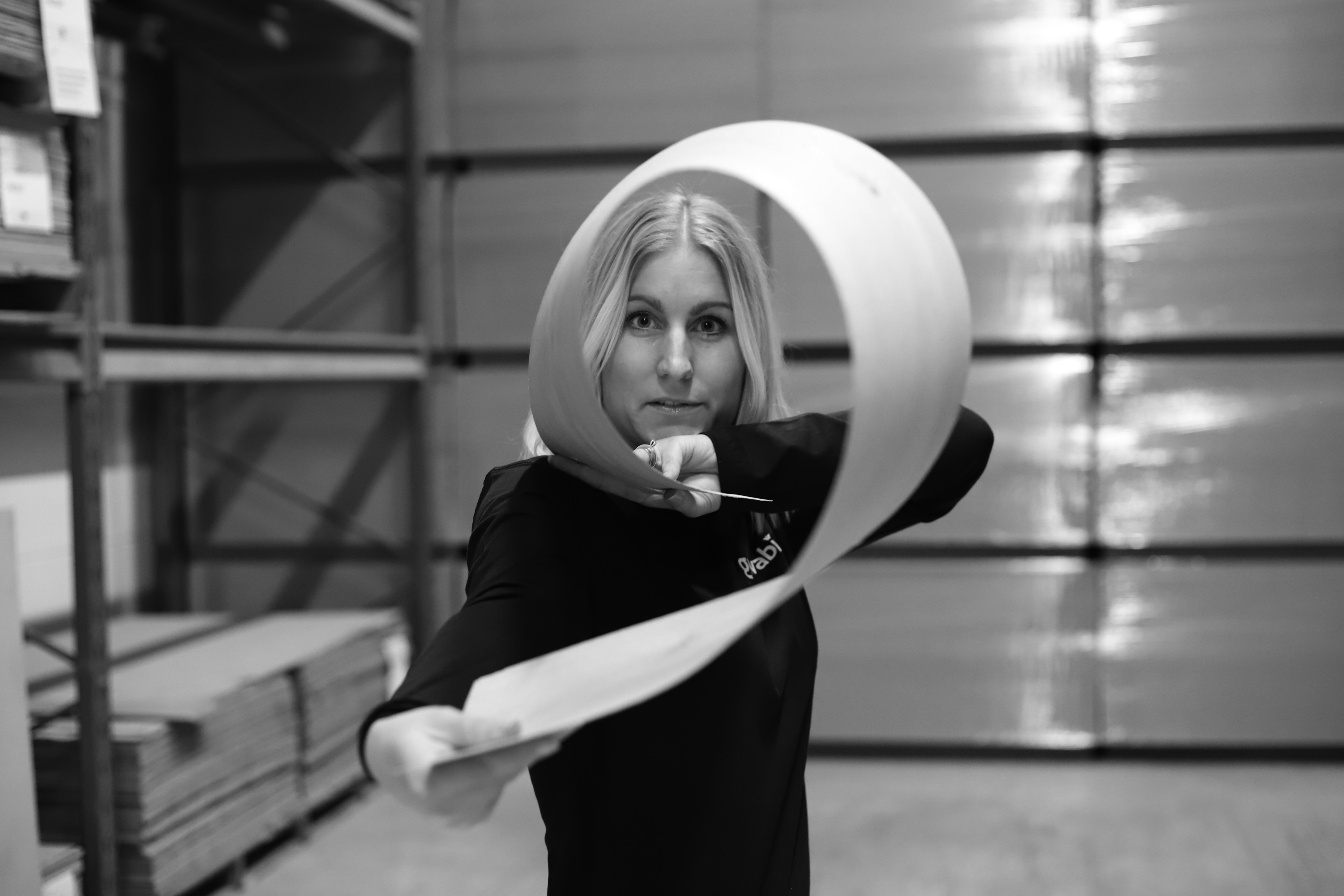 Maxwood is labeled with the Nordic Swan Ecolabel, which means that the floor fulfills tough requirements during its lifecycle. For instance, we use 100 % renewable energy in our factory, and all wood waste from the production of the floors is used to heating the facilities. In our region, we are good at using the resources of the nature in best possible way. The more efficiently we work in our production, the less resources will be used to finalize the floor. Sustainability is also a matter of having a sound lifestyle with regards to the environment. Within the foodindustry, "locally produced" is a very important argument, so why not invest in a floor produced in Sweden when you choose your next floor? It's a good option, both for you and the environment!

When you choose a floor with the Nordic Swan Ecolabel from Golvabia, you will fulfill at least two important keys: stylish and sustainable.

What does it mean to have a floor with the Nordic Swan Ecolabel?

- The floor fulfills tough requirements with regards to raw material used in the product
- The floor contains no or very few harmful cemicals
- The floor has a high quality and functionality

It is a developing journey to produce woodfloors. With over 70 years in the books, we continue our way forward as a leading flooring manufacturer in the market. Just because we can, and want to! 
Read more about the Nordic Swan Ecolabel →